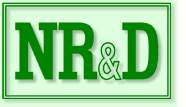 Home
Products
Cables
CAPP Products
Cutsheet
DIN Rail Products
Modicon Products
Square D Products
Download Area
Price List
Application Notes
Support
NR&D Distributors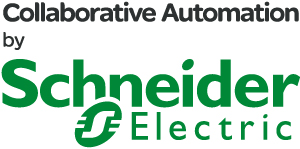 Collaborative Automation Partner Program Products
Best Technical Application 2009 Award

Niobrara received this award at the 2009 Collaborative Automation Partners Forum in Sophia-Antipolis, France. This award was for our QRIO controlling Allen-Bradley Remote I/O from a Quantum Unity Pro system at Kestrel Coal Australia. Niobrara wishes to express our gratitude to Schneider Australia for all of their work on this project and especially to CAPP champion Lyle Van der Veer for our nomination of this award.
CAPP Overview
Niobrara is a Platinum Member of the Schneider-Electric Collaborative Automation Partner Program (CAPP). CAPP allows companies like Niobrara to work closely with Schneider-Electric to develop products that tightly integrate into the =SE= systems. CAPP products are divided into three catagories:
Architecture Extension - Modules that fit directly into a =SE= PLC system rack
Network - Devices that incorporate =SE= netorks such as Modbus Plus and Modbus/TCP
Software - PC programs that integrate with =SE= systems such as Unity Pro
Niobrara manufactures CAPP approved products that fall into both the Architecture Extension and Network catagories.

A brief overview of Niobrara's most popular CAPP products is here.

For more information about CAPP click here for the Schneider-Electric official site.