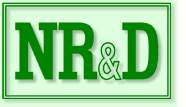 Home
Products
Download Area
Price List
Application Notes
DUCM
MUCM
PMEUCM
TCPOPEN
SY/MAX Proxy
Valves
QUCM
UCM
Support
PMEUCM VALVES

The following are applications written for the PMEUCM module by Niobrara engineers. The Application Manuals are available as Adobe Acrobat documents and are included in the self-extracting EXE files along with the applications. To utilize an application, download and open the EXE file, then refer to the Application manual for loading instructions.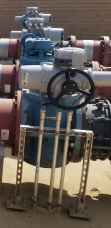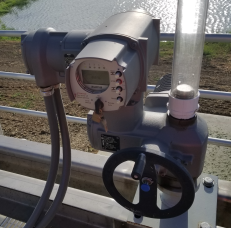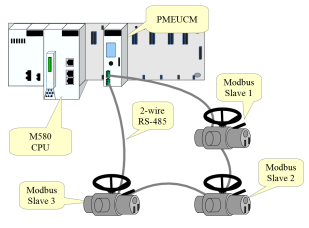 The VALVES application allows the M580 to directly control redundant rings of Modbus valve actuators with a simple DFB for each valve. The application supports LIMITORQUE, ROTORK, EIM, and AUMA actuators - all on the same Modbus ring. The PMEUCM may be located in HSBY remote Ethernet racks or stand-alone CPU or remote racks. Up to 254 valves may be controlled by each PMEUCM. Up to 17 PMEUCMs may be used in a single system with the standard 2048 DIO byte limit.
This application works with both the PMEUCM0302 using a pair of DDC2I Isolated RS-232/RS-485 converters or direclty with the PMEUCM0312 with its built-in isolated 2-wire RS-485 ports. Both hardware PMEUCMs use the same DTM.
Configuration and operation of the PMEUCM is via DTM and DFBs.

Check the Release Notes for the latest update information.



PMEUCM_VALVES.PDF


PMEUCM_SETUP.EXE should be installed first to ensure QLOAD and the DTM Utility are properly installed.

The most recent DTM Library may also need to be installed into the Unity system.

NOTE: This self-extracting zip includes the PMEUCM files and the manual.


PMEUCM_VALVES_SETUP.EXE



Effective 12 Sep 2018 - Specifications subject to change without notice.