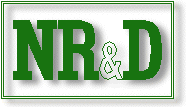 Application Briefs
Connect SY/MAX Ethernet
to Modicon-SY/MAX PLC Networks
---
In this example, SY/MAX Ethernet is connected through an MEB to a Compact 984™ via Modbus and a Quantum® via Modbus Plus. The Quantum can read and write registers in the Compact and devices on the Ethernet. Devices on the Ethernet can read and write registers in either of the Modicon PLCs. The NRK2 is an ideal power supply for SY/MAX compatible modules in freestanding applications.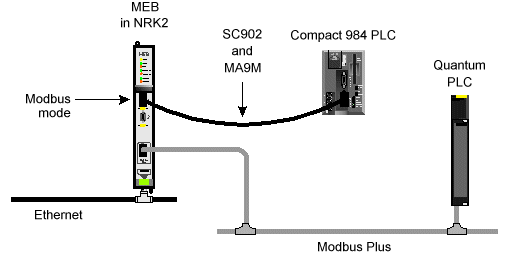 ---
SY/MAX 450/650 processors can be connected directly to SY/MAX compatible Ethernet. An EPE5 or MEB can be used to connect other SY/MAX PLCs.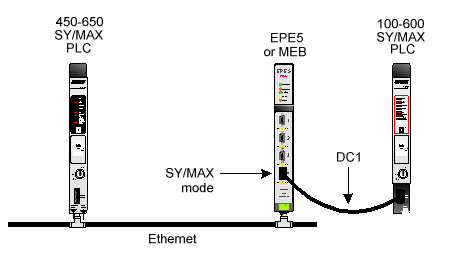 ---
Effective 12 December 1995 - Specifications subject to change without notice.

return to the NR&D Home Page.

return to the SY/MAX-Modicon Integration Index

return to the MEB Product Cutsheet